Lester "Les" Lee is a 75-year-old furniture store employee from Bensalem, PA. Fortunately, because he has insurance and only takes a few medications he can afford his and his wife's prescription drugs at this point in their lives. However, Les worries about what could happen if his situation changes because he knows other seniors who struggle to afford their medication.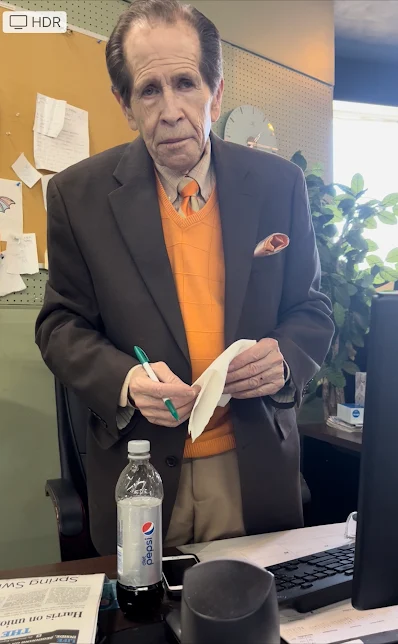 Even with insurance, Les is frustrated that his prescription costs fluctuate every year when his deductible resets. He thinks it is a shame that people have to pay potentially hundreds of dollars out of pocket each year before their prescription costs are covered, especially for seniors who are living on a fixed income.
Les believes it is far beyond time for our legislators to end the gridlock and take action and lower the cost of prescription drugs. He has friends and family who cannot afford the prescription medicines they need to stay healthy and knows that he is one accident or illness away from being in a similar situation.
"I am for lowering the cost of healthcare, period. There are so many people who cannot afford life-saving prescription medication and our legislators need to make a change." – Les